ChaseHQ2Evo for S60 v1.2(support symbian8)
1.2
Ultimate drift-crazy classic racing, with real time 3D rendering, outstanding graphics, special effects.
Last update
20 Mar. 2006
Licence
Free to try |

$9.99
OS Support
Mobile
Downloads
Total: 652 | Last week: 0
Ranking
#134 in Games
Publisher
Touchtao Ltd
ChaseHQ2Evo for S60 v1.2(support symbian8) Publisher's Description
Features:
Ultimate drift-crazy classic racing.
The most realistic racing game on S60, for example: the dust behindthe tires, the water sounds , the brake light, the skid mark and more.
3 different cars and 2 hidden cars each with their own unique handling characteristics.
Perfect sounds effects.
Smooth, beautiful and outstanding visual images have been achieved through the intense use of M3D Engine and the best 3D polygon rendering power available .
Landscapes reflected on the car body, a diverse range of lighting effects.
Highly detailed racecourses and buildings, and improved distance perspective create a realistic space for players to race in.
Replay you racing from different Cameras position.
ScreenShot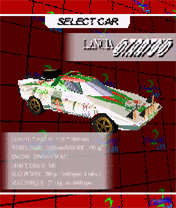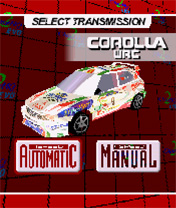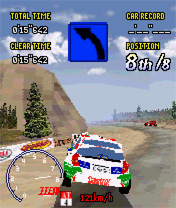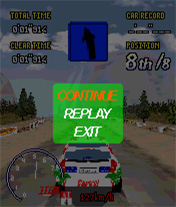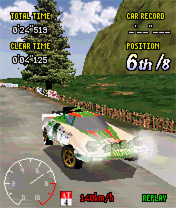 Look for Similar Items by Category
Feedback